Business Strategy Development
Elevate your business with innovative strategies and practical solutions. Ruchit Parekh, a recognized business strategy consultant, offers expert services in Business Strategy Development, tailored to ensure your business not only thrives in the current market but also carves a niche for future growth and success.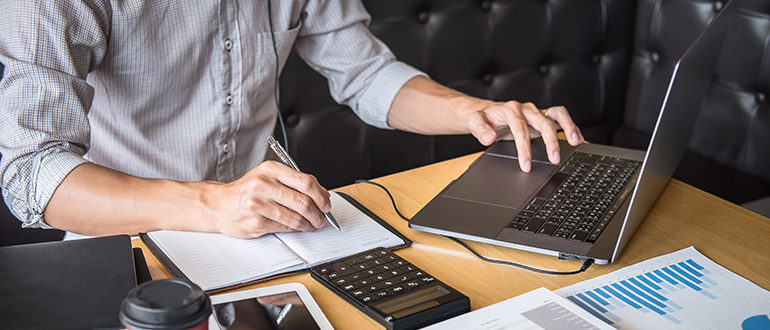 Types of Business Strategy Development
Business Strategy Development is an extensive process aimed at aligning a company's goals with market opportunities. This includes analyzing market trends, understanding competitive dynamics, and crafting a holistic plan that drives growth and competitive advantage.
Expert Insight: Ruchit's deep understanding of business dynamics ensures strategies that are both innovative and practical.

Customized Solutions: Strategies are uniquely crafted, considering the specific needs and goals of each business.
Long-term Commitment: Dedicated to helping businesses not just grow but also establish a lasting competitive edge in their industry.