Strengthen your non-profit organization's impact with specialized guidance. Ruchit Parekh, an experienced non-profit consultant, provides comprehensive Non-Profit Consulting services, focusing on enhancing your organization's effectiveness, sustainability, and community impact.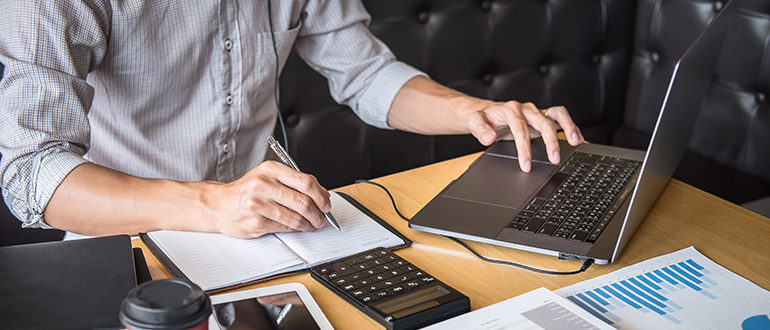 Types of Non-Profit Consulting Services
Non-Profit Consulting is essential for organizations seeking to optimize their operations, maximize their impact, and navigate the unique challenges of the non-profit sector. These services cover a range of areas critical to non-profit success.
Expertise in Non-Profit Sector: Ruchit brings a wealth of knowledge specific to the challenges and opportunities in non-profit organizations.
Customized Solutions: Strategies and advice are tailored to the unique needs and context of each non-profit.
Commitment to Impact: Dedicated to helping non-profits maximize their social impact and community engagement.