Transform your human resources landscape with expert guidance. Ruchit Parekh, a seasoned human resources consultant, offers specialized Human Resources Consulting services designed to optimize your workforce management, enhance employee engagement, and cultivate a productive workplace culture.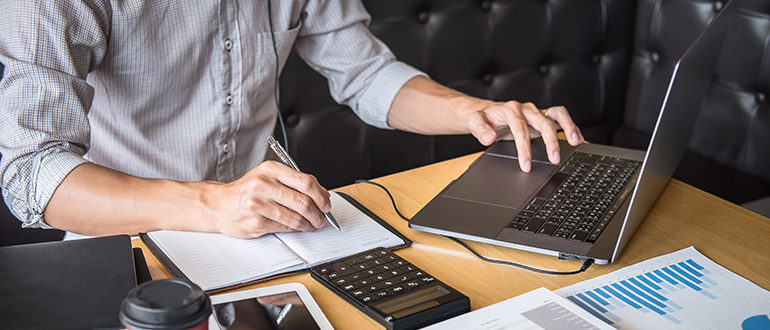 Types of Human Resources Consulting Services
Human Resources Consulting is pivotal in developing effective HR strategies that align with your business objectives. This includes a broad spectrum of services focused on maximizing employee performance and ensuring legal compliance in workforce management.
Expertise in HR Management: Ruchit brings extensive experience in various aspects of HR, offering insights into effective workforce management.
Tailored HR Solutions: Each HR strategy is custom-developed to meet the unique needs and culture of your organization.
Focus on Employee Well-being and Productivity: Committed to enhancing both employee satisfaction and organizational performance.